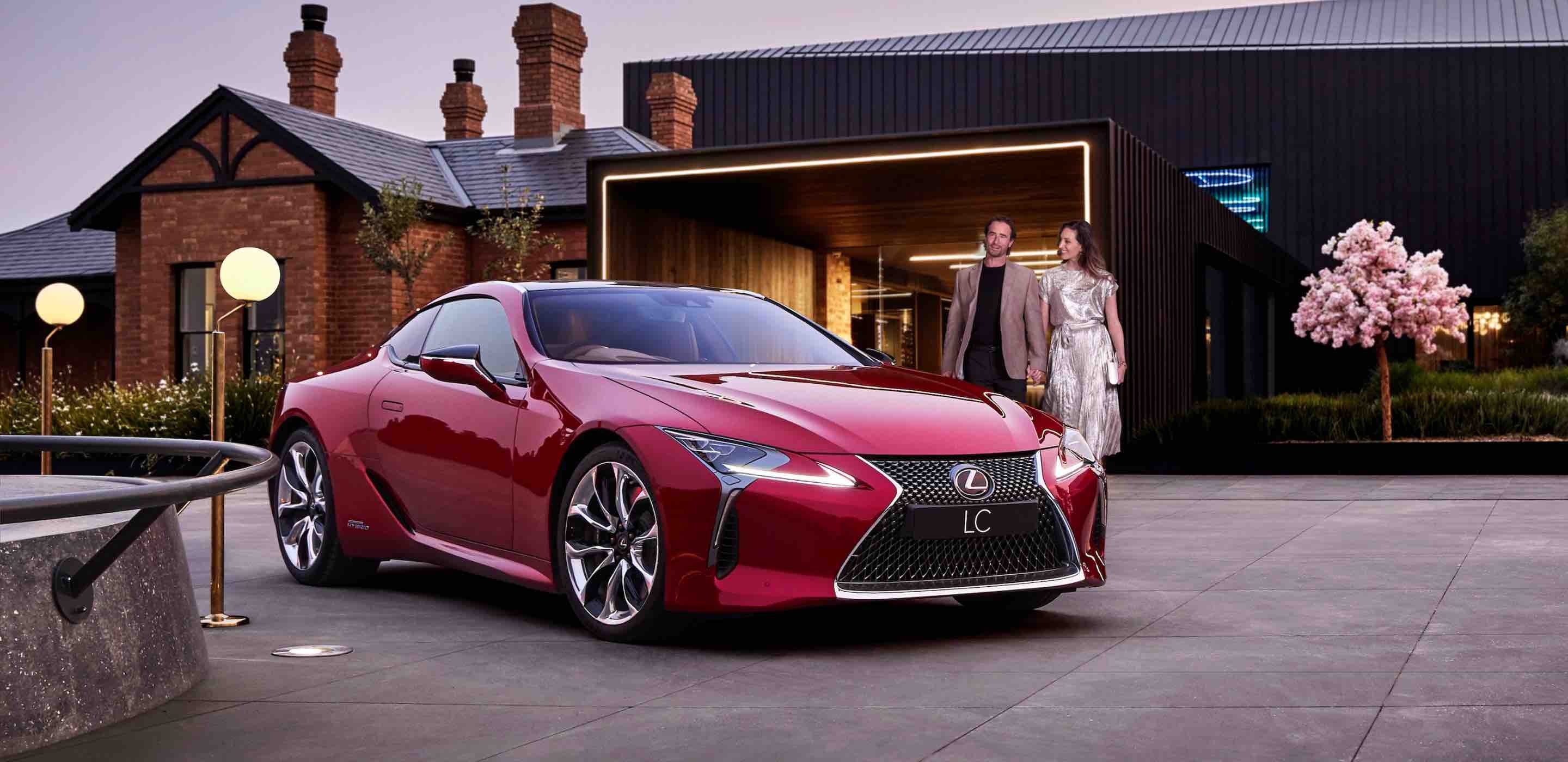 In addition to the benefits enjoyed by all Encore Members, Encore Platinum5 services allow you to tailor your Lexus experience even more perfectly to your needs.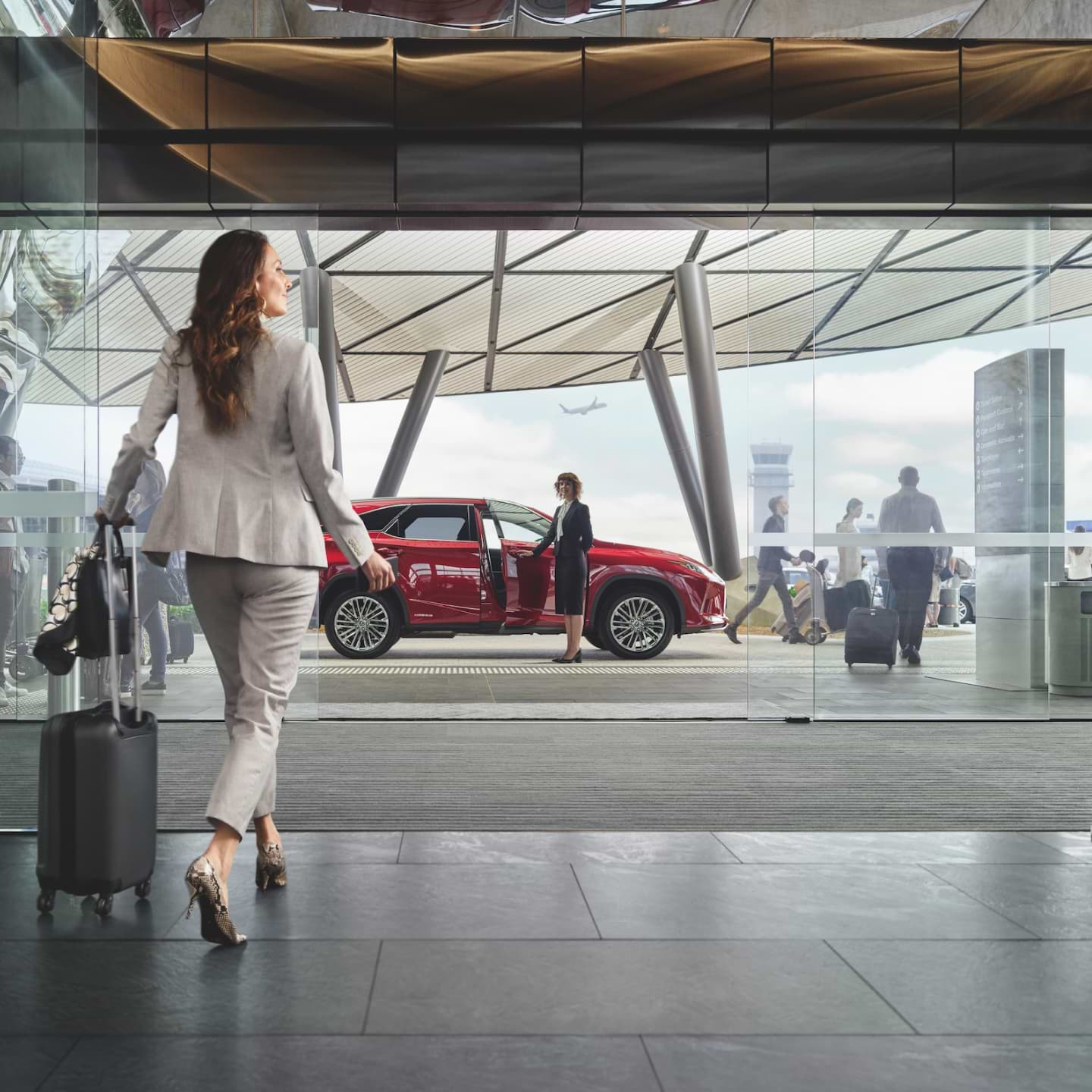 ON DEMAND
When you need a bigger or sportier Lexus, borrow one with our compliments.
Whether you need a car for work or leisure, we have the perfect Lexus waiting for you at participating dealerships and airports around Australia and New Zealand.
Enjoy 4 trips, of up to 8 days each, over your 3 year membership period.
On Demand can be accessed from your Lexus App. Simply make your selections, book your vehicle and the Lexus vehicle you need will be ready when you are.
On demand locations
New South Wales
Lexus of Chatswood
Lexus of Macarthur
Lexus of Parramatta
Lexus of Sutherland
Sydney City Lexus
Queensland
Lexus of Brisbane
Lexus of Cairns
Lexus of Indooroopilly
Lexus of Maroochydore
Lexus of Southport
Lexus of Springwood
Victoria
Melbourne City Lexus
Lexus of Berwick
Lexus of Blackburn
Lexus of Brighton
Chadstone Shopping Centre Valet
New Zealand
Auckland Airport Valet
Lexus of Queenstown
VALET PARKING
Drop your keys off and we will take care of the rest. Enjoy complimentary valet parking at selected locations.
The Lexus app puts everything at your fingertips, making your journey smoother from start to finish. There's no need to book: just choose your location, drive to your destination and drop off your Lexus.
Enjoy 8 complimentary valet parking visits at selected locations over your 3 year membership period.
PARTNERS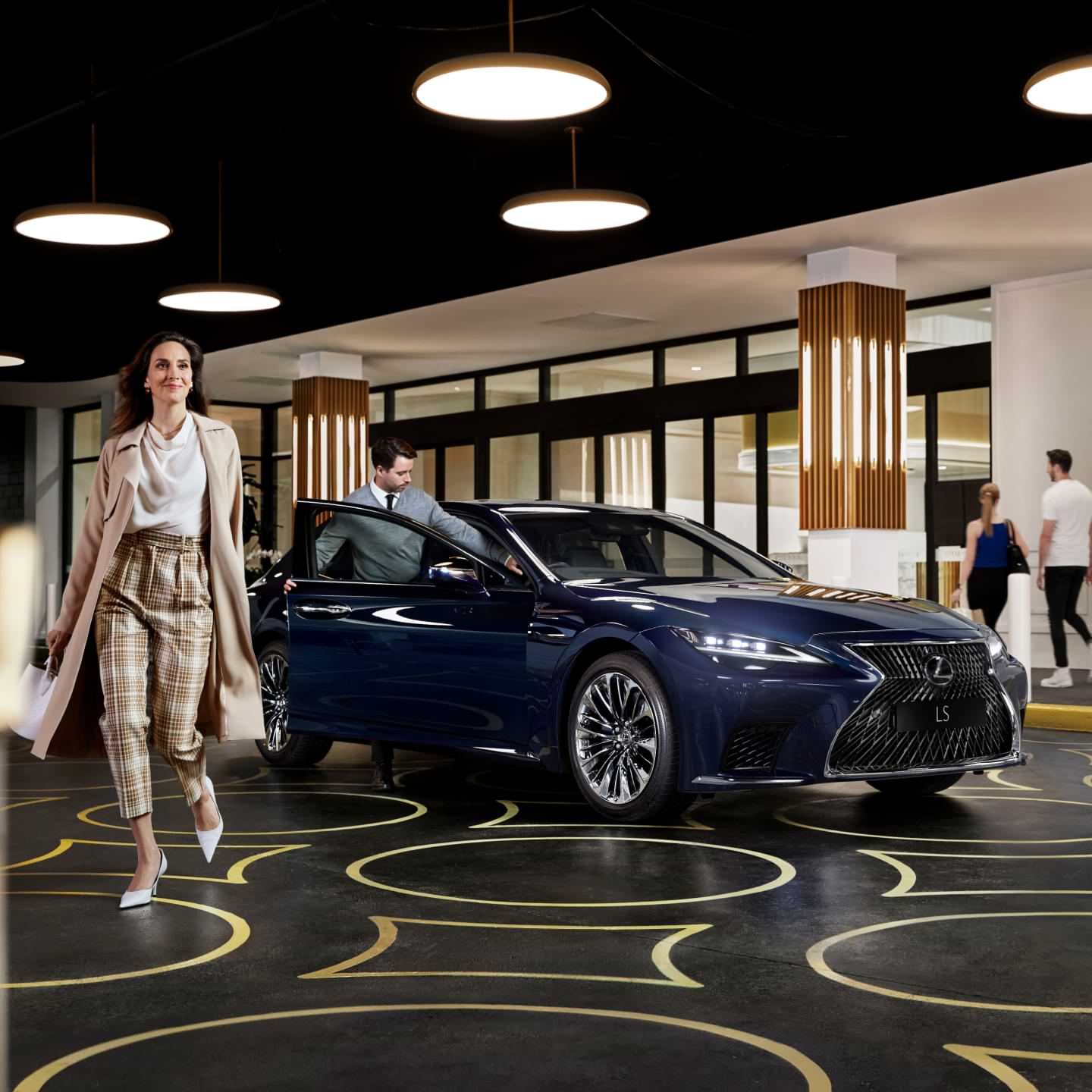 Footnotes
5.
Encore Platinum Benefits apply on new and demonstrator L-Series & F model vehicles sold on or after 03/08/2020 for a 3 year period from the date Encore is first activated by the Dealership. Inclusions may change without notice. Subject to availability. For full T&Cs and details see your Lexus Dealer or lexus.com.au/Encore