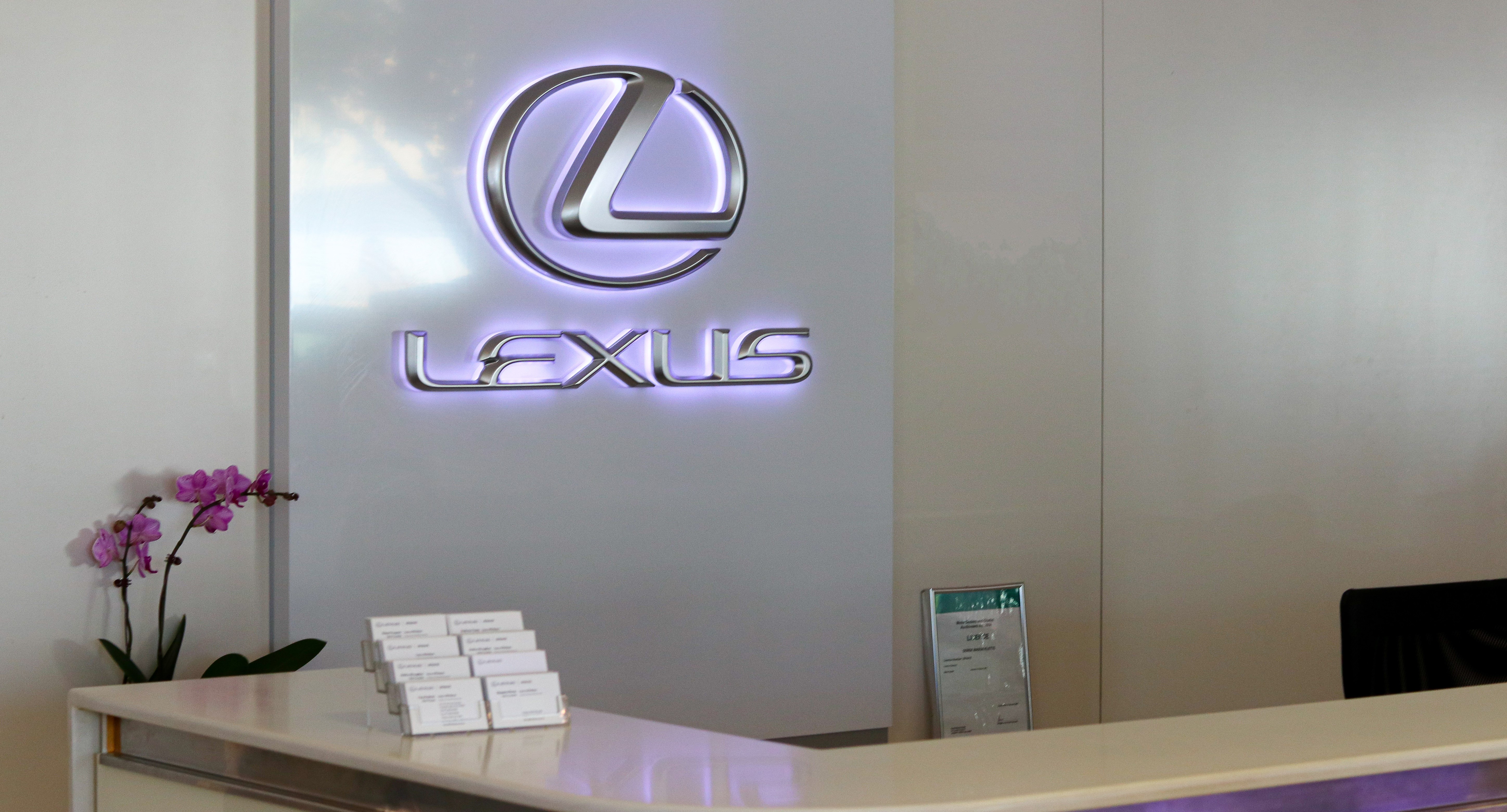 WELCOME TO THE HOME OF LUXURY
Lexus of Brisbane, located in James St, Fortitude Valley, is the urban heart of the Lexus of Brisbane Group. With a modern showroom and high-quality facilities, as well as being walking distance from some of Brisbane's best restaurants and cafes, Lexus of Brisbane can cater for all of our guests' needs.
As well as offering new cars, Lexus of Brisbane also offers our customers a range of pre-owned vehicles in one convenient location. Owners and their guests are welcome to relax in the Owners' Club Lounge and enjoy a coffee from our in-house barista.
Meet the Brisbane Sales Manager: Tony Doulman
With 25 years experience in the automotive industry, Tony is a true leader known for going above and beyond for his guests. Tony is proud to be running a dynamic team with with a strong combination of youth and experience that ensures their guests' every need are taken care of. Outside of the showroom, you'll find Tony teeing off at Indooroopilly Golf Course. Tony and his team sincerely welcome you to Lexus of Brisbane. 
Meet the brisbane service manager: David Durston
With over 20 years experience in the automotive industry, David Durston has been the service manager for Lexus of Brisbane since 1999. David prides himself on the first class service he and his team provide to guests of Lexus of Brisbane, taking it upon himself to offer our unique Airport Valet Service through his service centre. When he isn't in the office, David is a keen golfer who often enjoys catching up with our guests during the Lexus of Brisbane Group golf days.&nbsp
Sales Showroom
Monday to Friday: 8:30am to 5:45pm
Saturday: 8:30am to 4pm
Sunday: Closed
Public Holidays: Please phone to enquire
Service Centre
Monday to Friday: 7:30am to 5:30pm
Saturday: Closed
Sunday: Closed
Public Holidays: Please phone to enquire