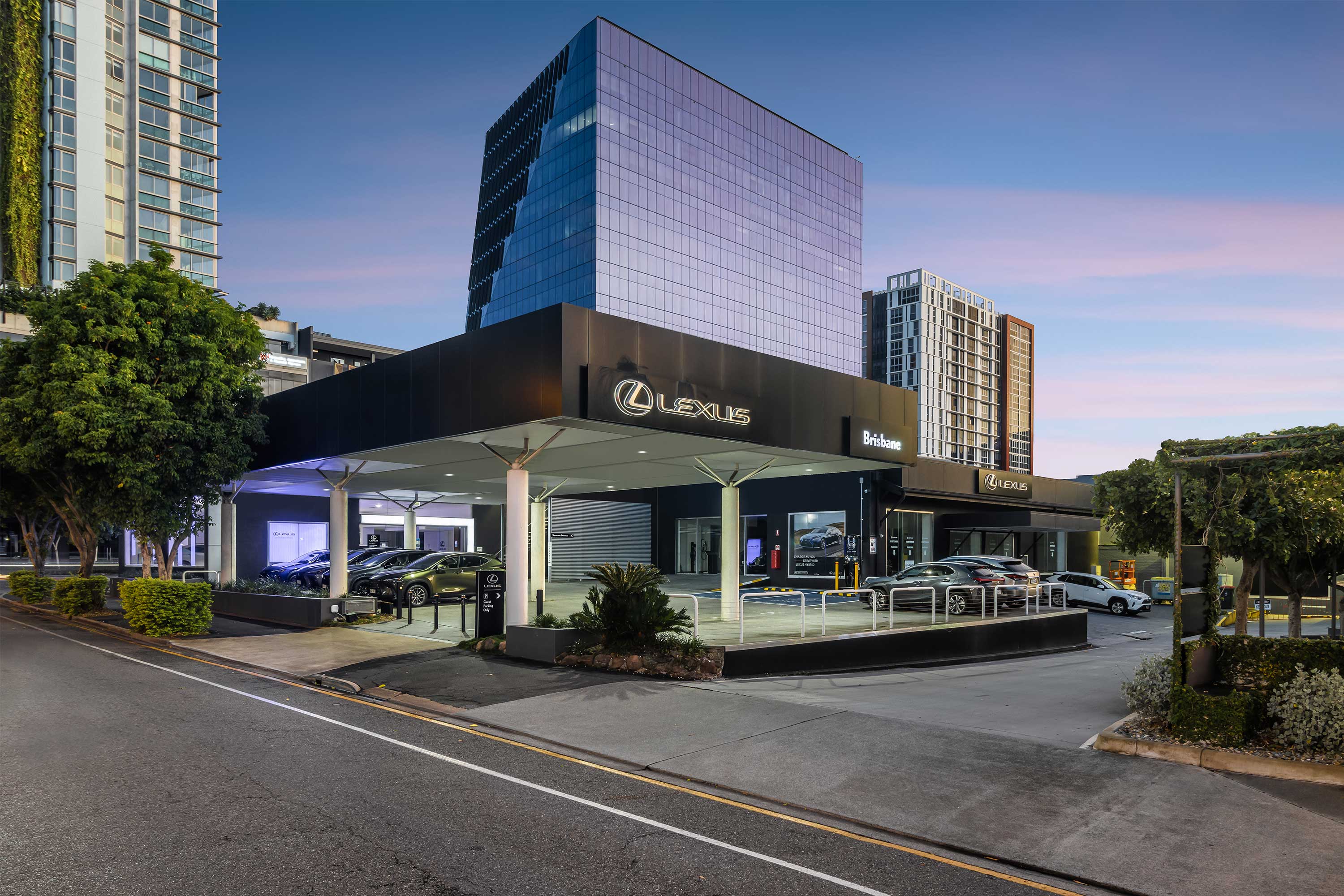 Lexus of Brisbane are pleased to offer an exclusive benefit to our Lexus Owners within New Car Warranty or Extended Warranty wishing to use the Brisbane Airport Valet Service.
At Lexus, we understand most of our owners are busy people with responsibilities and commitments. Our Valet benefits have been established to streamline your airport experience at a reduced cost.
Complimentary pick-up and drop-off from the Brisbane Domestic and International Airport by a Lexus Driver (Airport carpark charges may apply)
Complimentary storage at the Lexus of Brisbane (Kedron) servicing site
Complimentary wash
Service of vehicle while away if required (normal servicing charges apply)
Please read the information below. If you have further questions, please call (07) 3361 1113.
Please download the respective form below and send back to [email protected].
Valet Service Guidelines
Carpark Airport Charges - Customers are required to pay for all parking outside of our Brisbane Airport Valet Parking business hours.
Hours of Operation - 7.30am to 3.30pm Monday to Friday (no Saturdays, Sundays or Public Holidays)
Guests departing and arriving from Brisbane International or Domestic Airport will be met in person by a Lexus Driver depending on flight times.
If your departure/arrival falls outside the above guidelines, the Lexus Drivers will pick up or drop off the vehicle as soon as possible once normal operation hours commence.
Applicable Airport Parking Fees will apply for customers departing from Brisbane outside of business hours.
Departing Brisbane on Sunday or Public Holiday - your vehicle will be collected on Monday morning once normal operational hours commence.
Arriving Brisbane on Sunday or Public Holiday - your vehicle will be delivered on the last day before normal operational hours cease.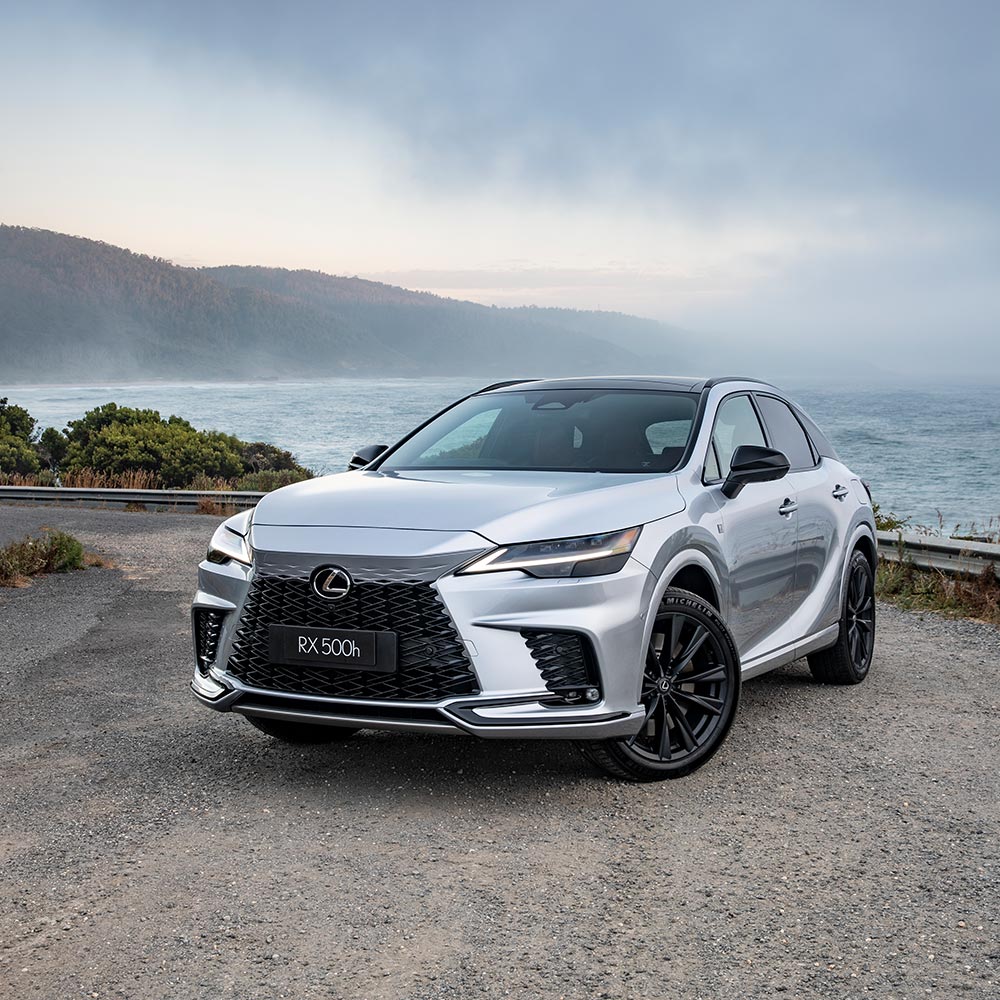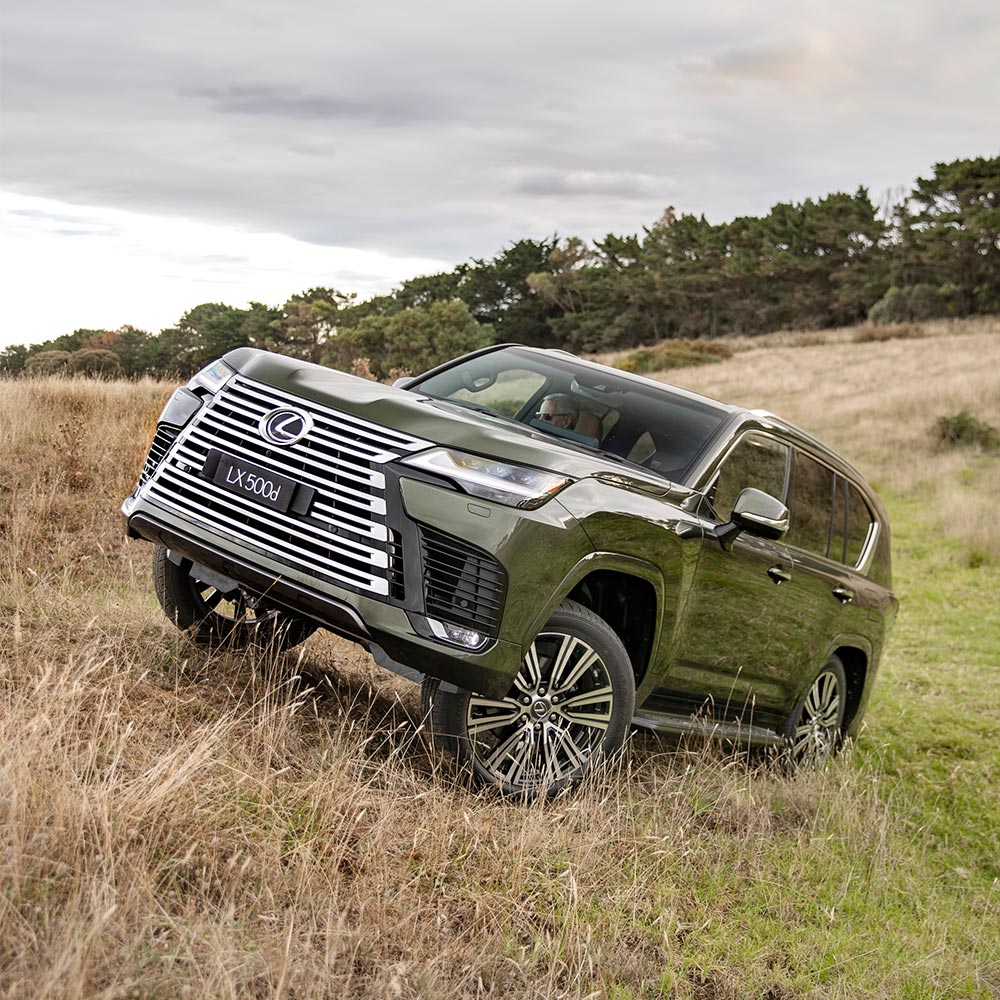 Booking & Storage Conditions
Booking and Storage Conditions
Minimum of FOUR (4) business days notice is required to book this service.
Acceptance is subject to availability of storage space, so to avoid disappointment we encourage you to book this service as early as possible.
The service is limited to customers who will be away for THREE (3) days or more.
Your vehicle will be stored in an uncovered area.
The service is only available to customers who meet both of the following criteria - purchased their vehicle from the Lexus of Brisbane Group Dealerships (Brisbane, Indooroopilly, Maroochydore, Southport, Springwood) and own a new vehicle which is covered under Manufacturer's New Car Warranty or Extended Warranty.
Booking Procedure
When booking this service, please complete the forms with the full details of your departure/arrival date and times.
If you have any questions regarding our service or require assistance with your booking, please contact Lexus of Brisbane (Kedron) on (07) 3361 1113.
Important Information
The motor vehicle and its contents shall remain at the risk of the customer. The Dealer shall not be responsible for any damage or theft of whatever kind or however caused to the motor vehicle or to any of its contents while the motor vehicle is in the possession of the Dealer.