WEEKEND ADVENTURE
IN YOUR LEXUS
Thanks to Kimberley Busteed
Our Lexus of Brisbane Group Ambassador, Channel 7 Weekender and Creek to Coast Presenter Kimberley Busteed loves South East Queensland. She has put together a Weekend Roadtrip plan that you can take in your Lexus. Don't forget to share your roadtrip adventures with us on Instagram, @LexusofBrisbaneGroup.
Somerset Region Adventure
As the temperature starts to cool, there's no better time to get out and about in South East QLD with your Lexus. We're spoilt for choice when it comes to country drives – and one of my favourites is exploring the winding roads and glorious country towns dotted along the Brisbane Valley Highway. The Somerset Region, around an hours' drive from Brisbane's CBD, is known as much for its adventure offerings, as it is for its picturesque natural attractions.
Hit the road early and wind the windows down as morning pastures begin to glisten. Grab a coffee and scone at the Fernvale bakery, time your run right (29th April to 1st May) and you'll be able to catch the incredible horsemanship at the Esk Camp Draft, followed by a mosey through the Two Galahs Gallery in Toogoolawah and finished off with a paddock to plate steak and live local music at the exceptional Linville Pub. Fancy a Linville lager? Why not book a room upstairs, unhitch your pushy for a ride on the Brisbane Valley Rail Trail the next morning, then continue the adventure along the D'Aguilar highway, with stops in Kilcoy and Woodford on the way home. Be sure to share your photos with us @LexusofBrisbaneGroup on Instagram.
Kimberley x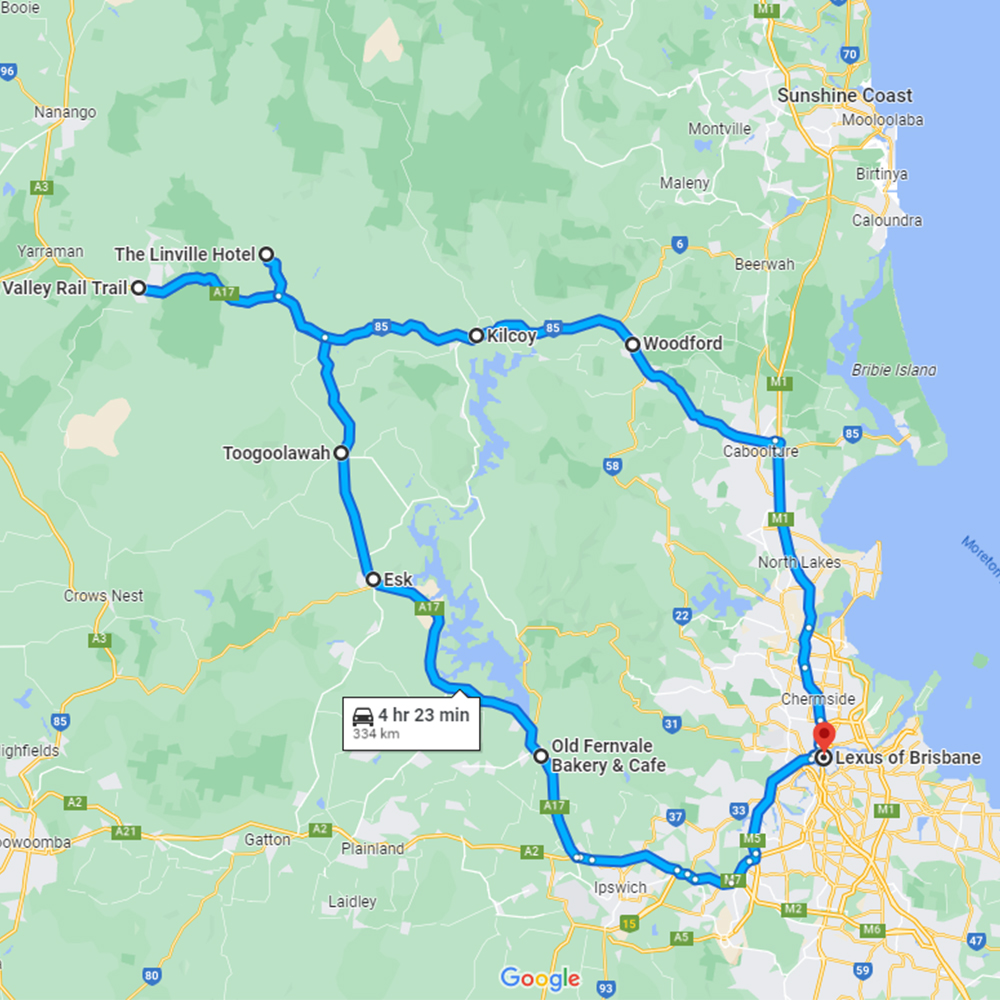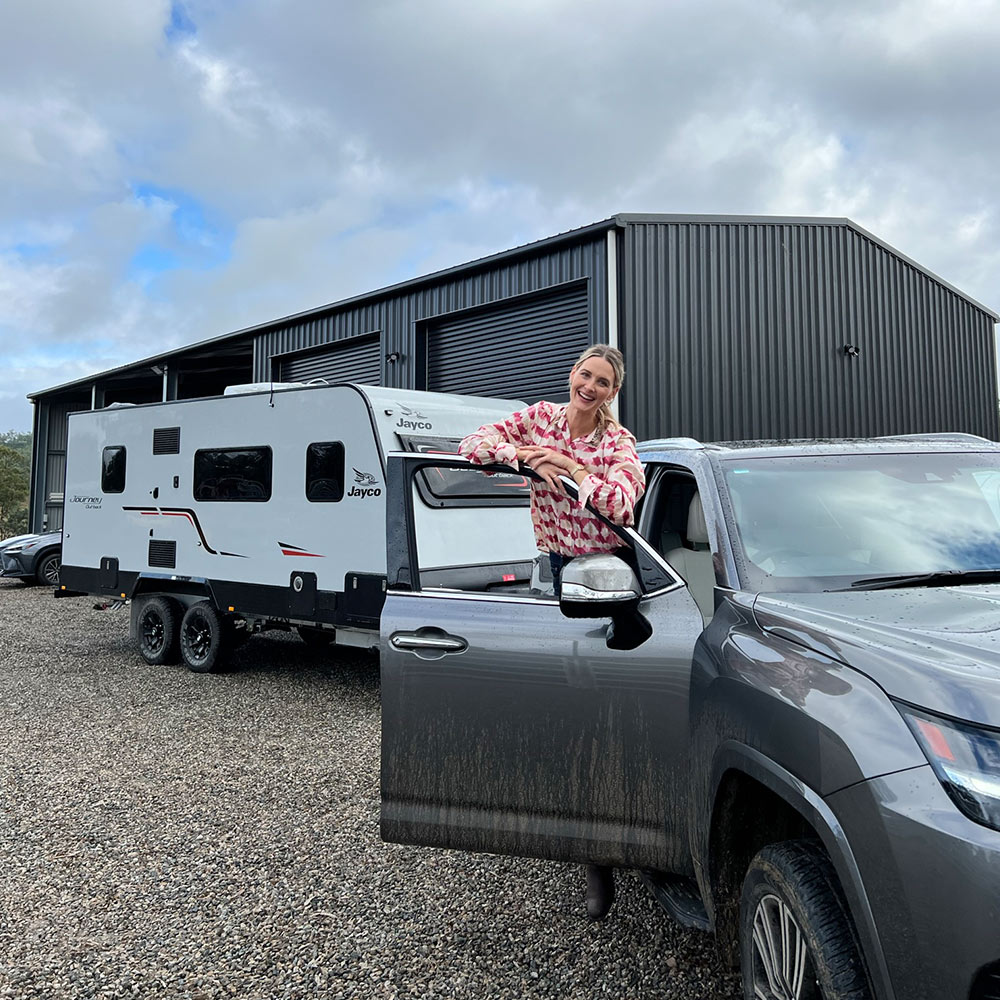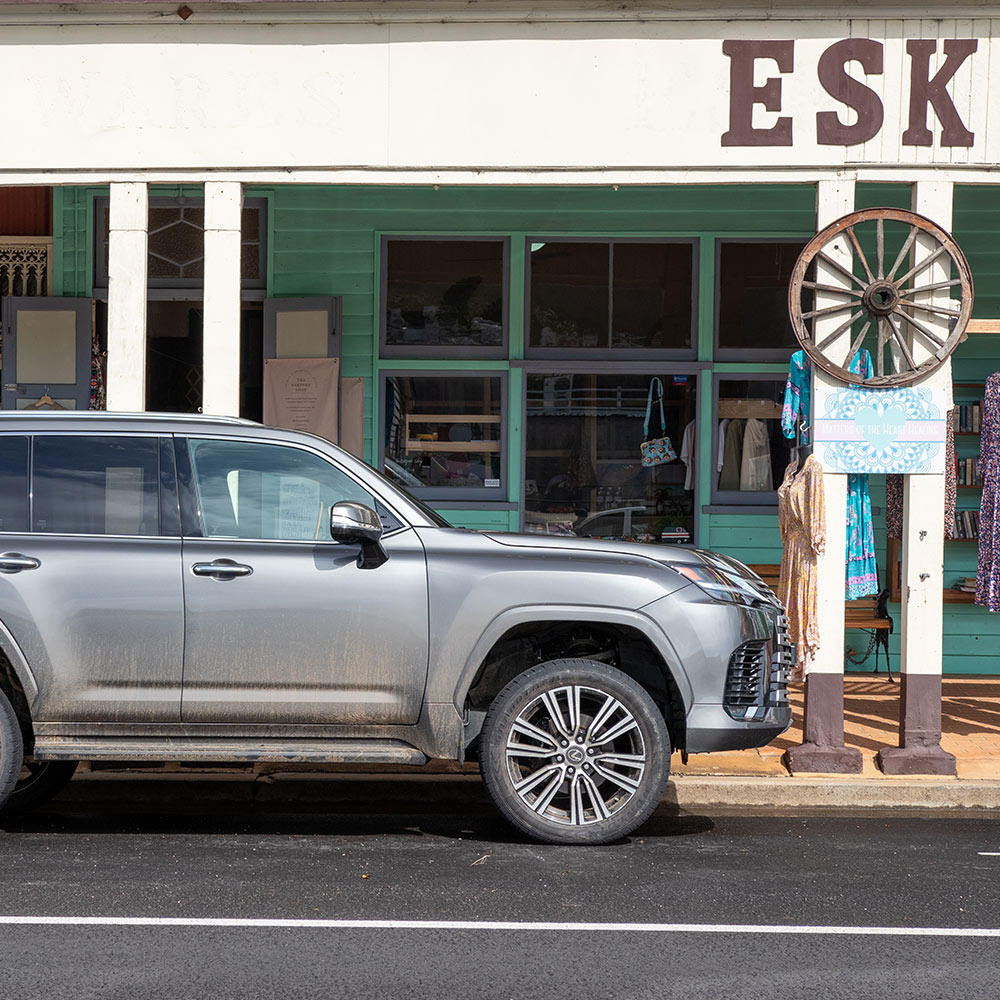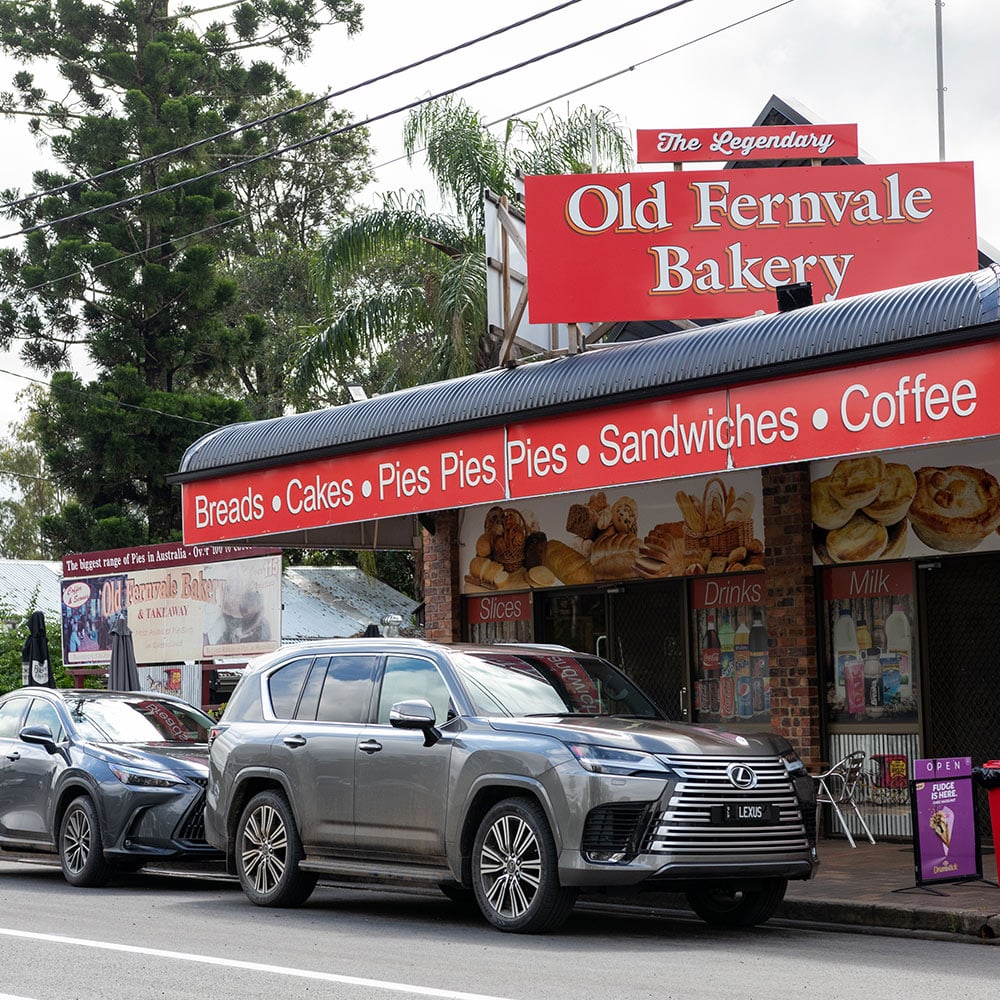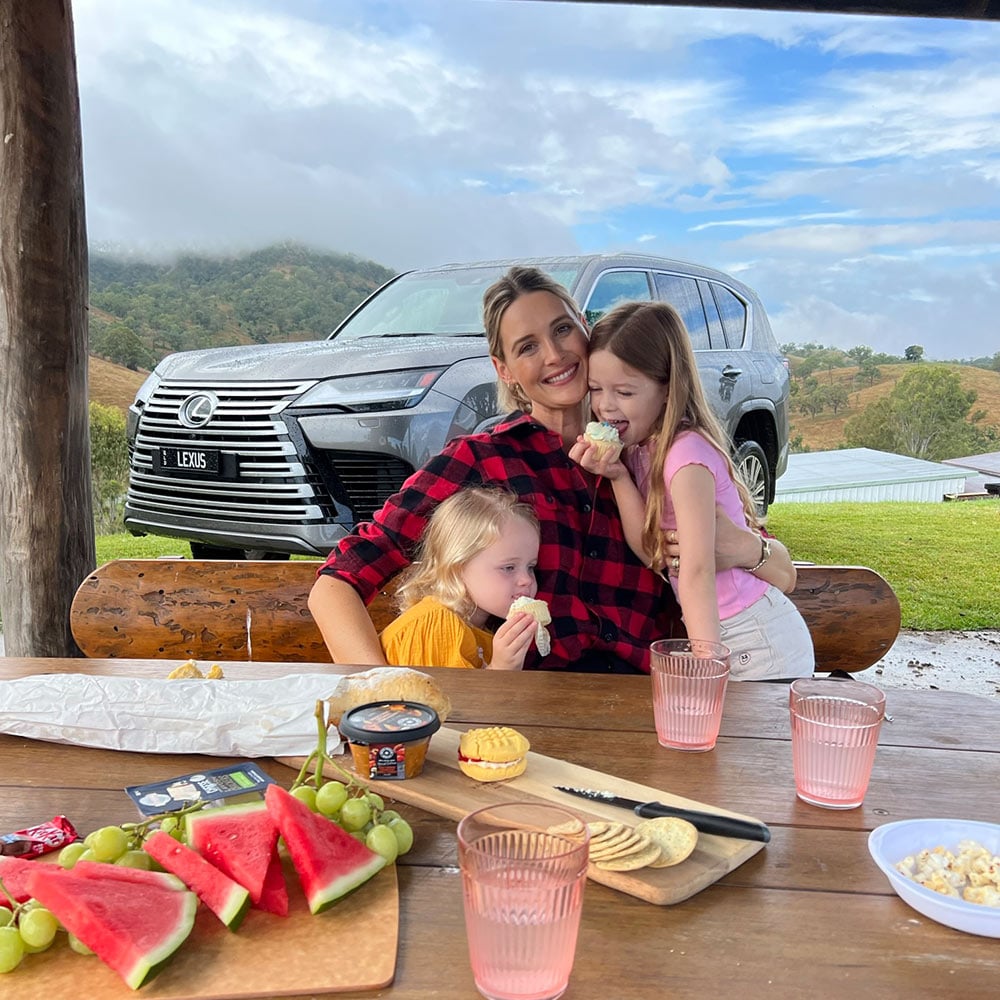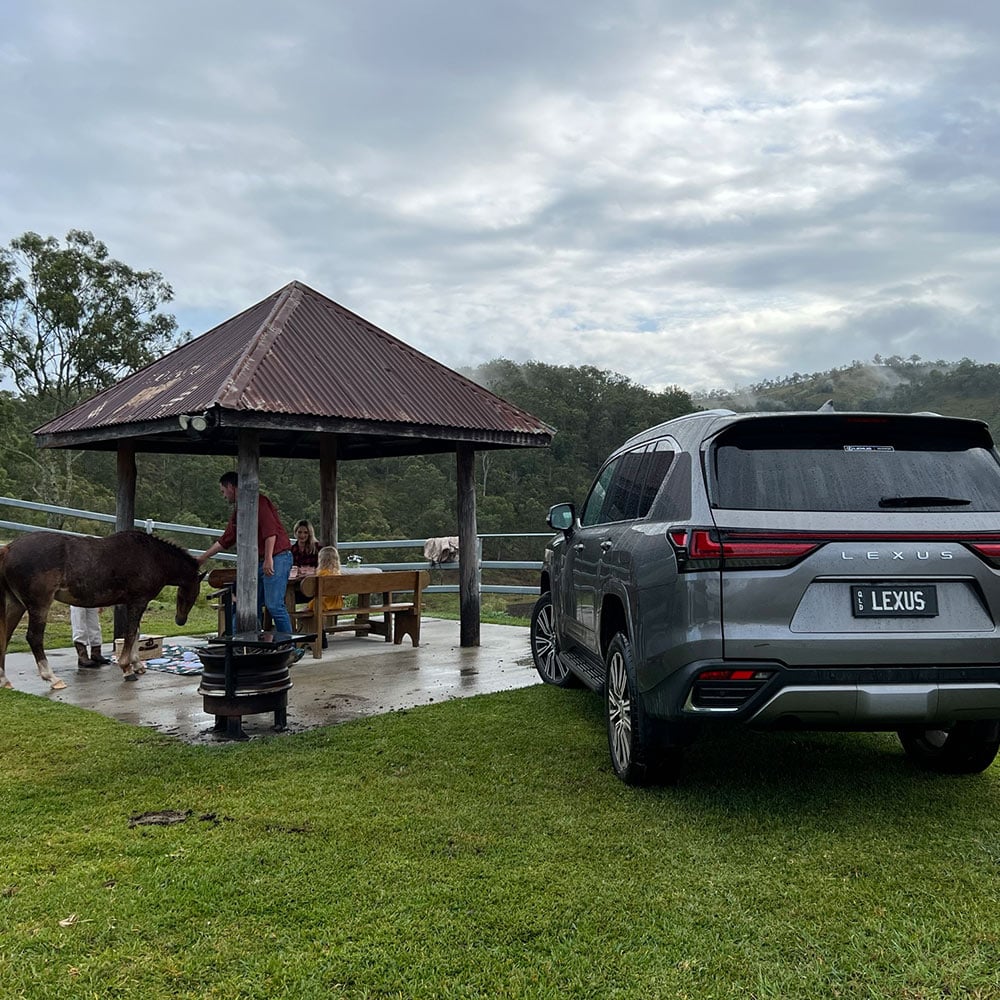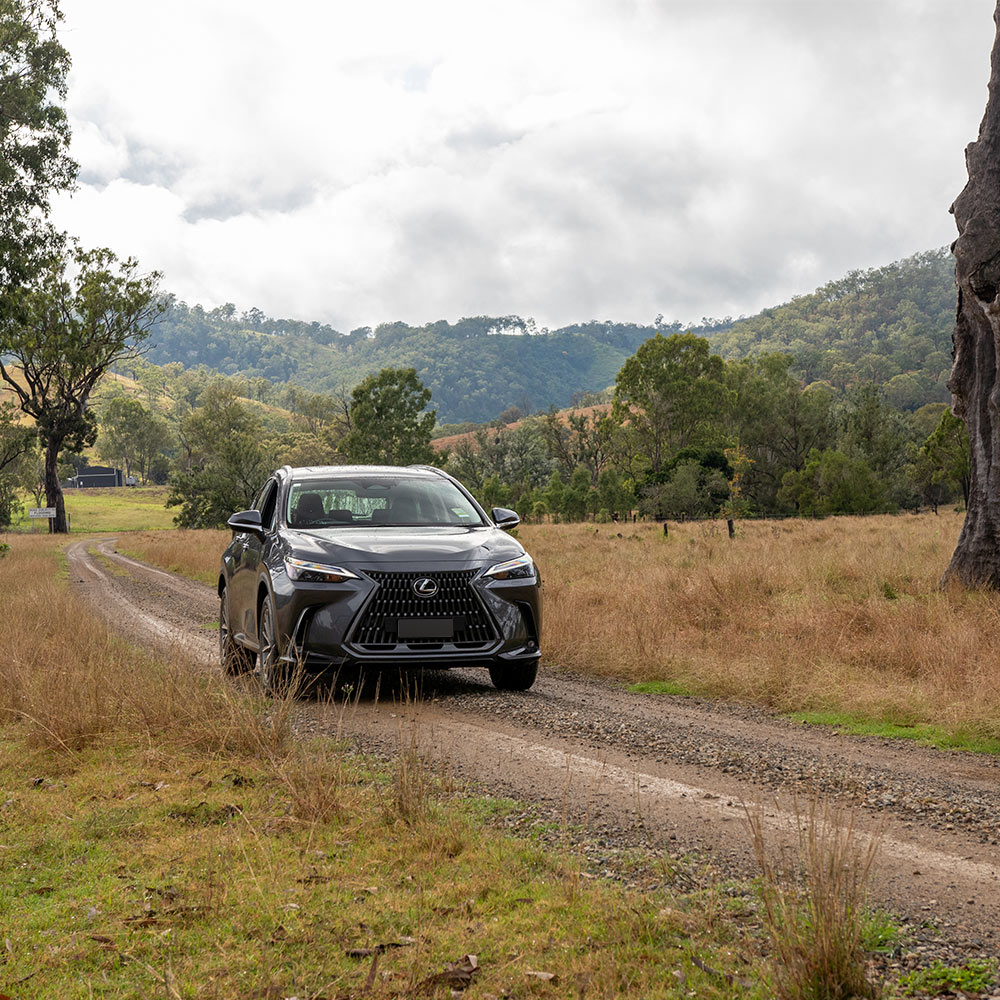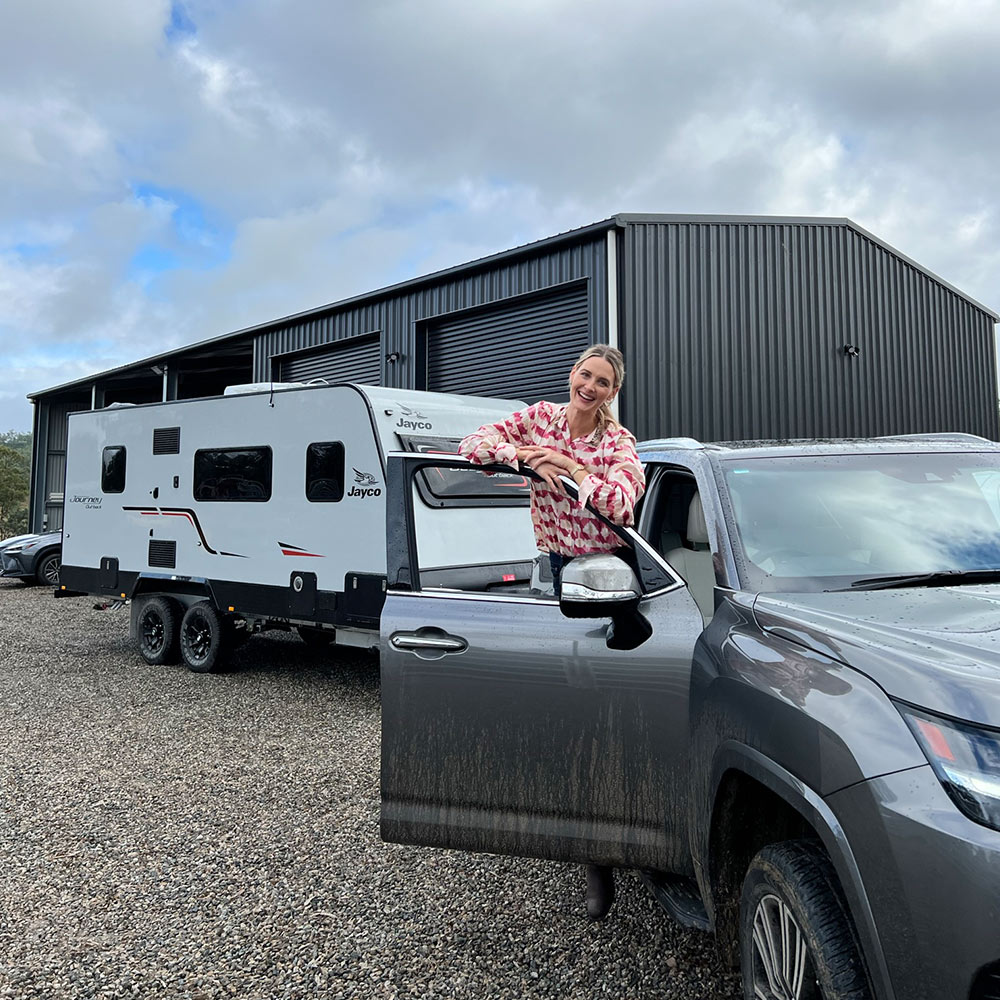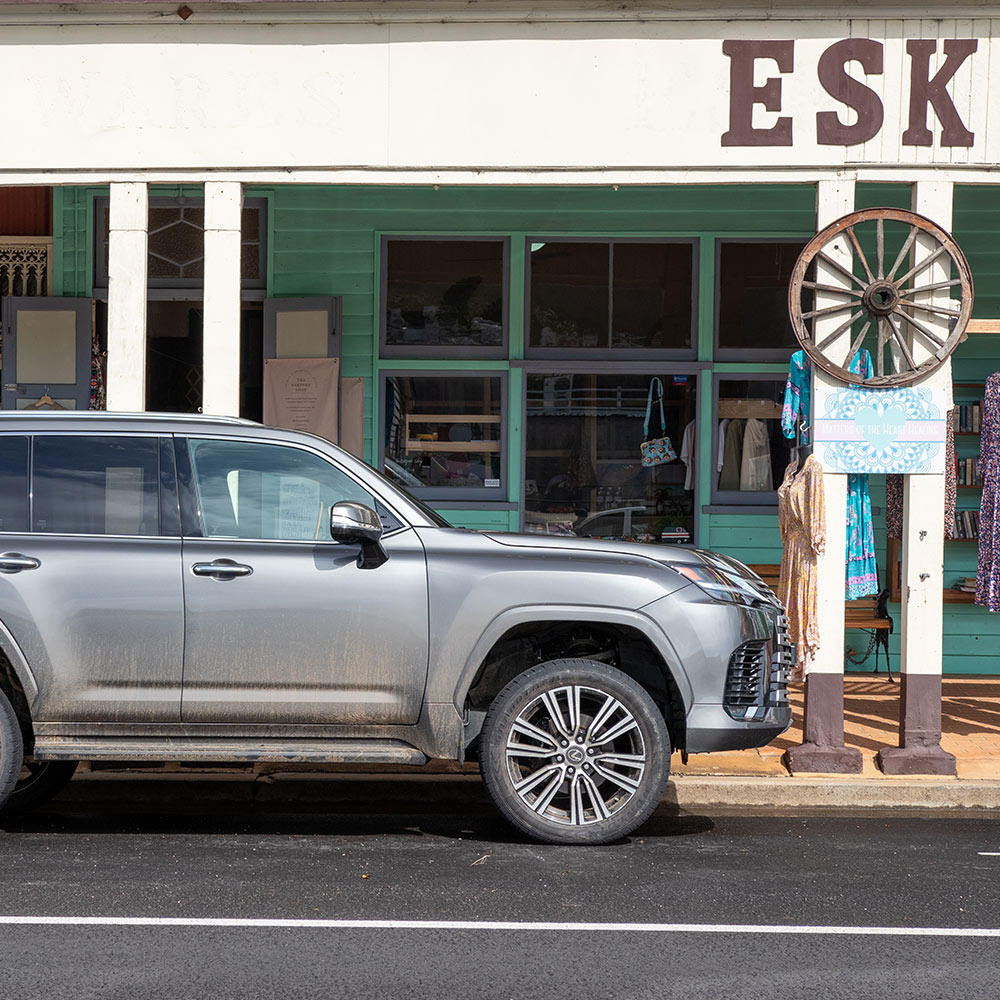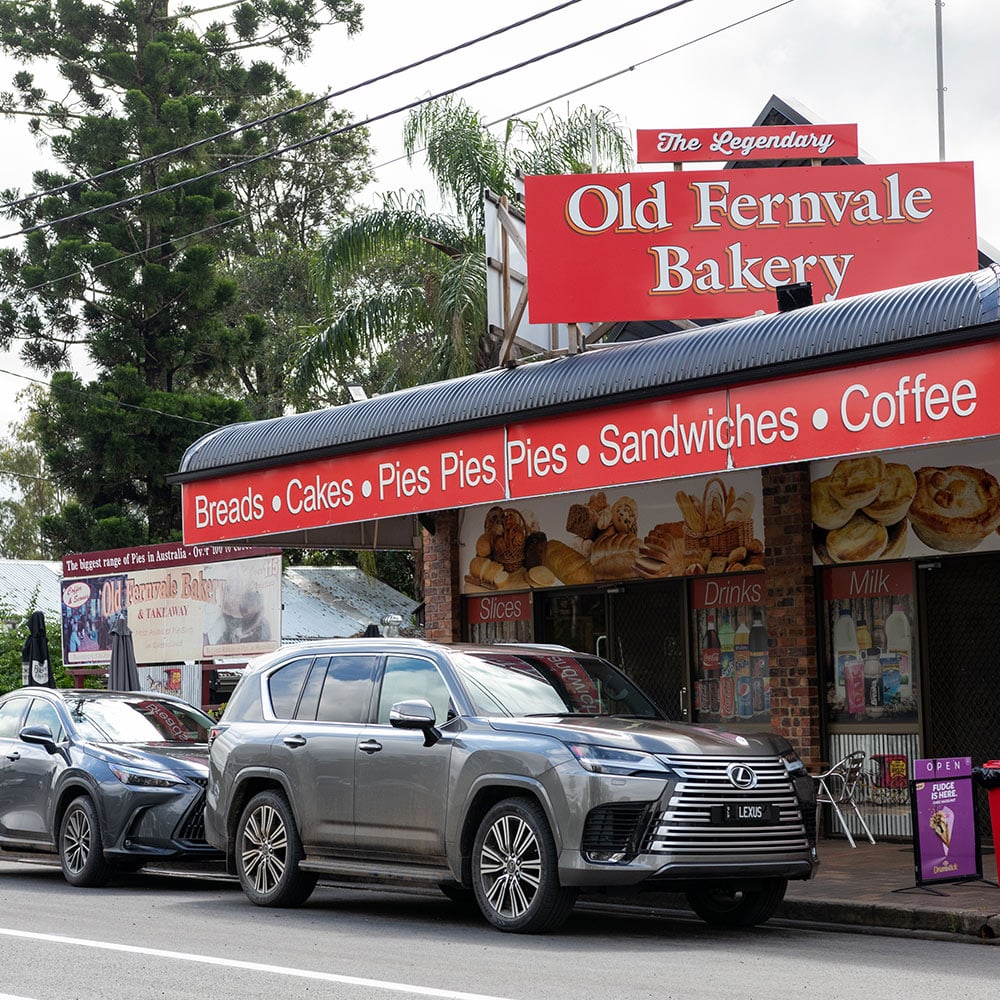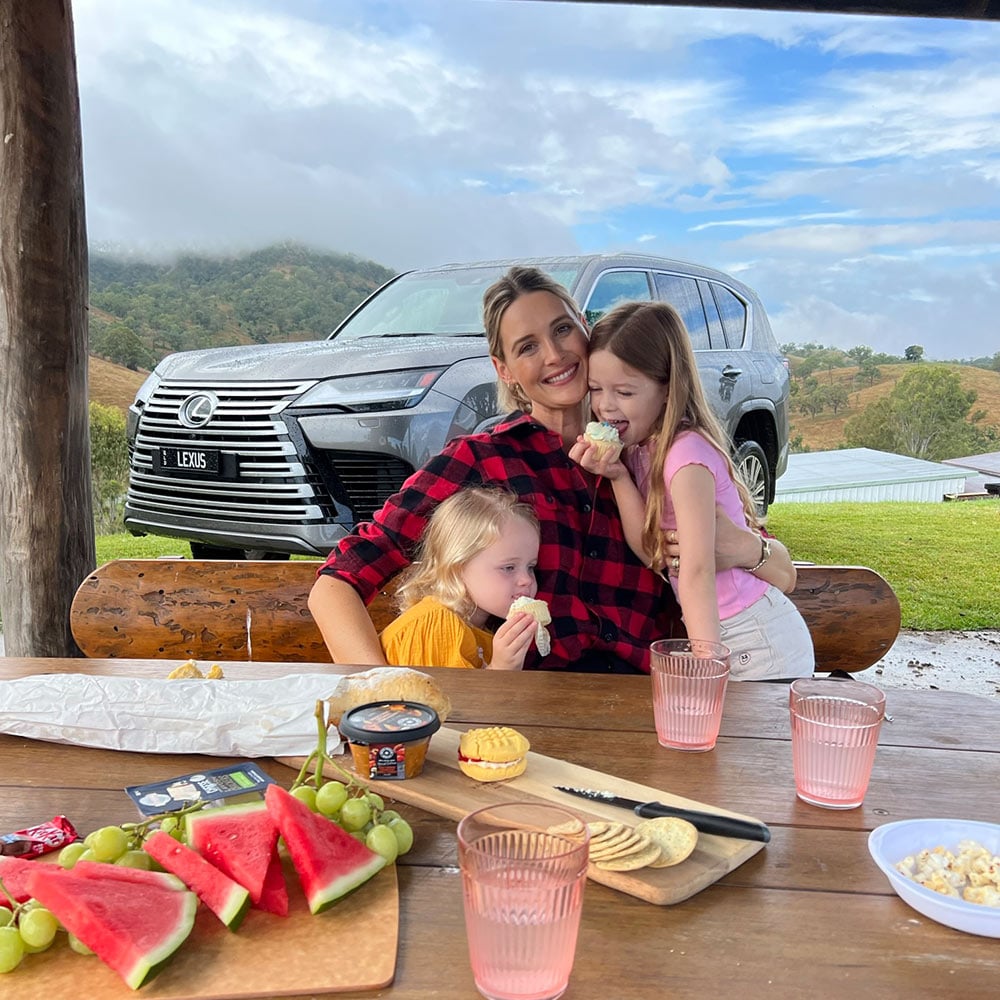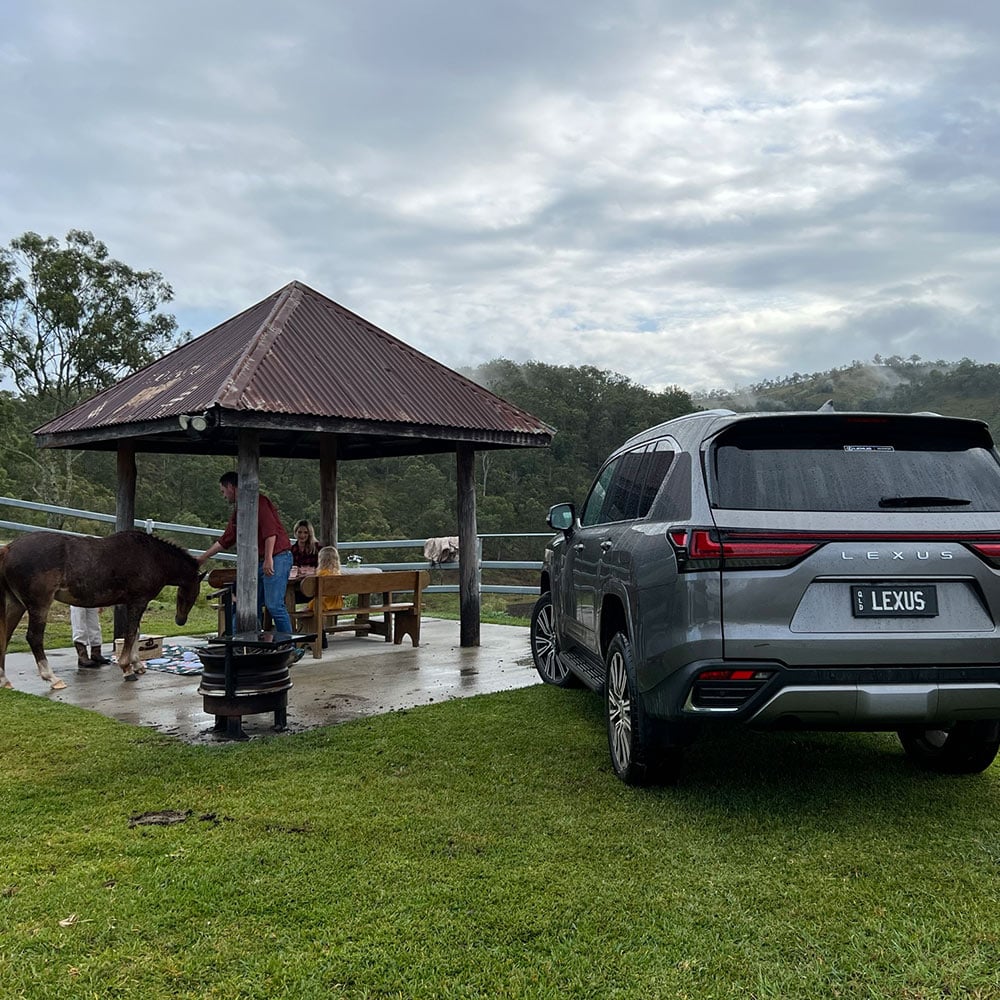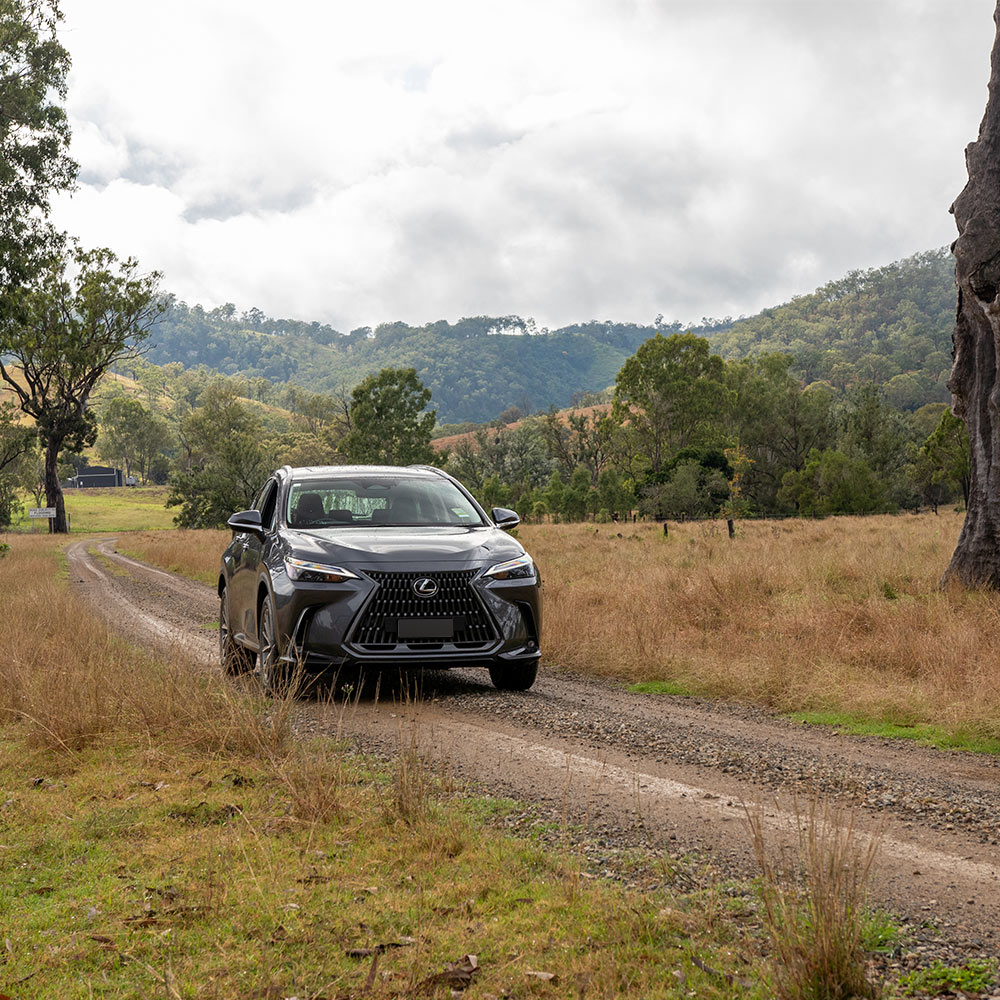 {{ImageGalleryCtrl.sliderValue}} / {{ImageGalleryCtrl.numberOfItems}}