Take advantage of $5,000 towards your new Lexus*
Visit Lexus before the end of February and enjoy $5,000 towards your brand new Lexus vehicle. No negotiations necessary.
EXPLORE THE RANGE ON OFFER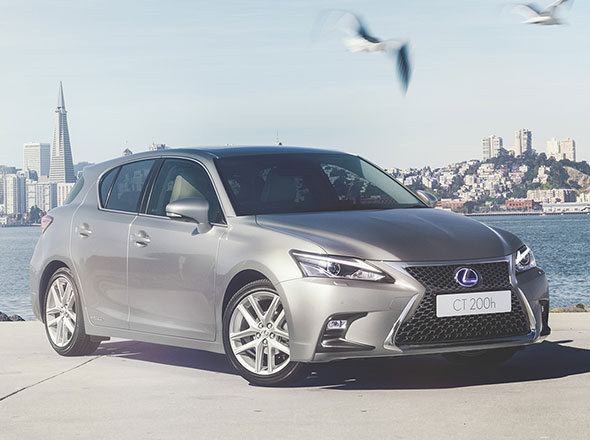 CT
A focus on driving pleasure. Cutting edge technology combined with innovative design, with unexpected space and comfort.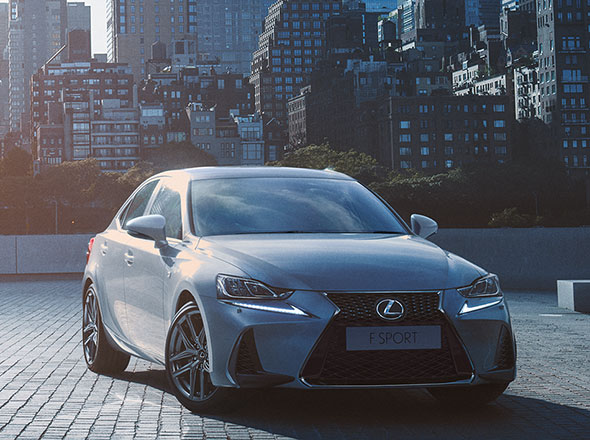 IS
A driving experience with an overriding focus on fun. Each model delivers sports-sedan performance for a highly engaging drive.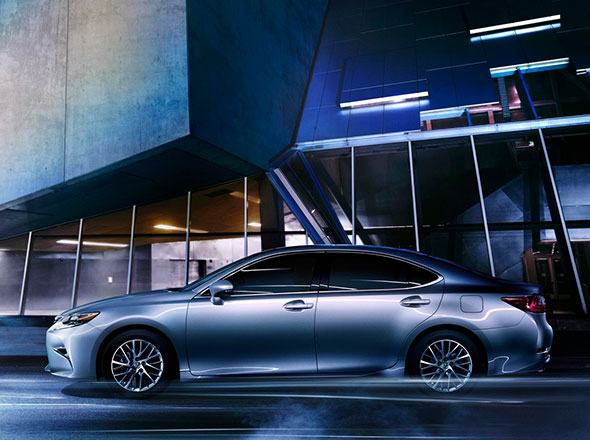 ES
Heightened levels of space, smoothness and refinement are hallmarks of the ES line, and offer a luxurious driving experience.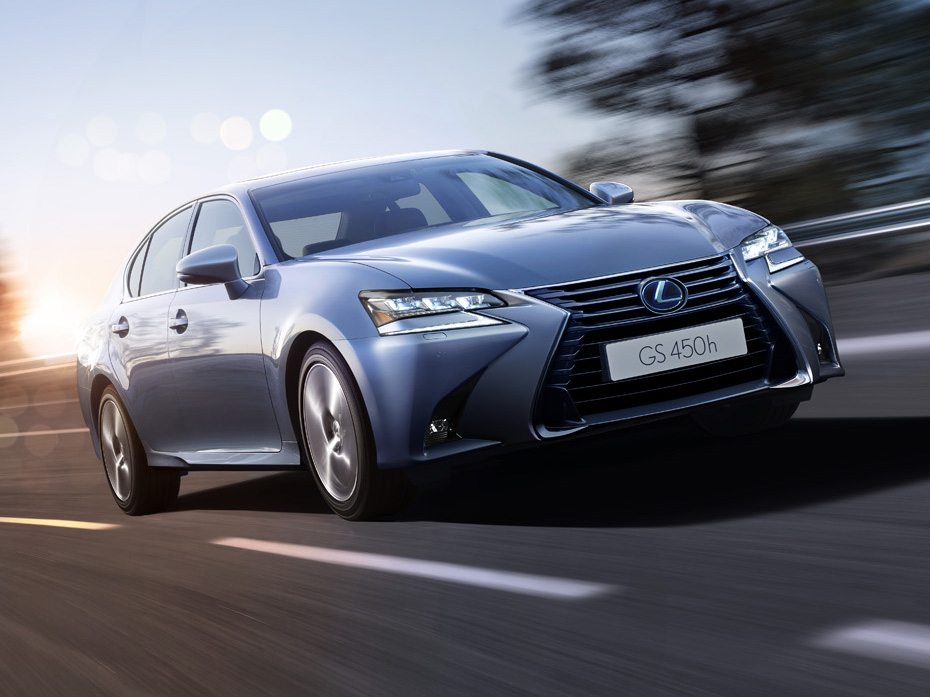 GS
The GS line offers unparalleled driving quality with a powerful connection between the vehicle and driver in all driving conditions.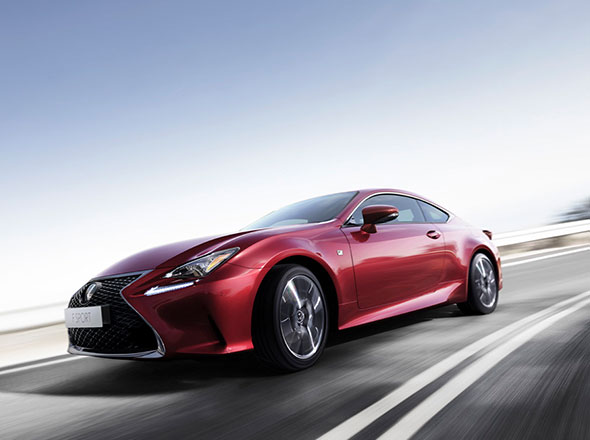 RC
The RC is a peerless blend of sophistication and exhilaration, and has been designed for pure performance pleasure.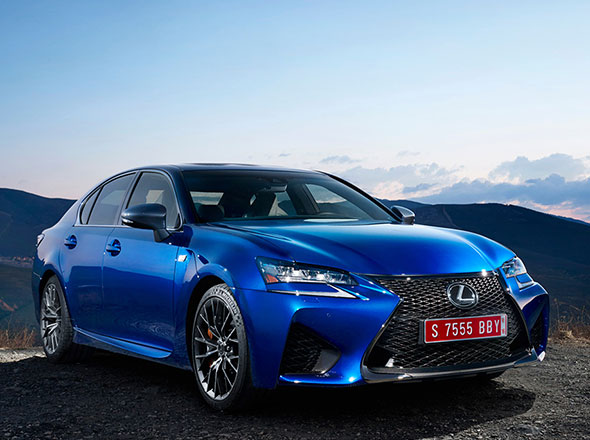 GS F
The GS F offers high-powered performance combined with full-featured luxury for a driving experience unlike any before.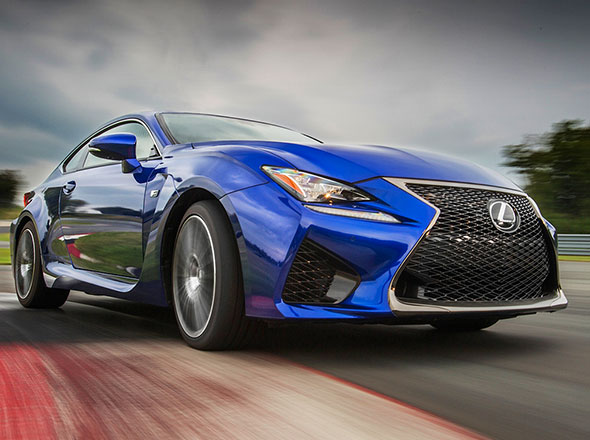 RC F
The RC F is a performance vehicle that offers a powerful and highly responsive drive, triggering a potent physical response in the driver.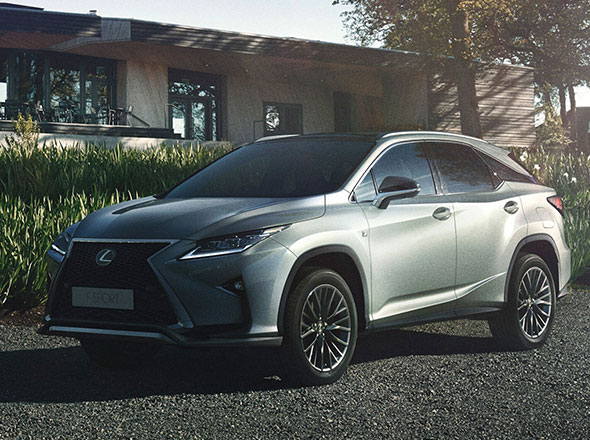 RX
The strikingly designed RX line seamlessly blends refined luxury, intelligent safety and pulse-racing performance.
*Offer available on 2017 plate Lexus vehicles only (excluding LX, LS, LC , NX and RX L models) purchased and delivered between 01/01/2018 to 28/02/2018.
Offer not available in conjunction with Lexus Corporate Programme and Employee Vehicle Purchase. Offer available while stock lasts.