Lexus of Brisbane also believes in the importance of community involvement and supports a range of organisations, events and causes.
This can take many forms, so we are proud to partner with organisations who share that same vision.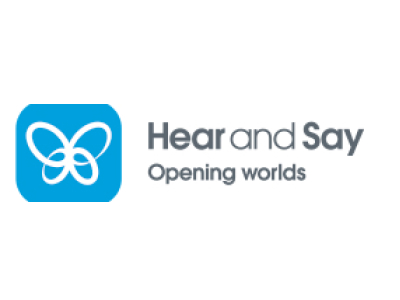 Hear And Say
As the 2018 Lexus Owner's Gift recipient, Hear and Say is proud to be delivering the highest standard of clinical care to children with hearing loss and their families.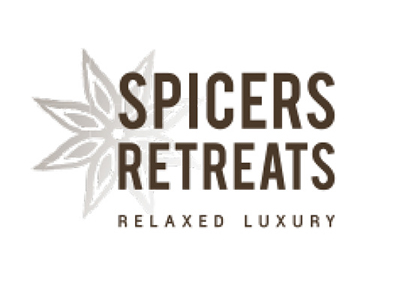 Spicers Retreats
The most luxurious way to put back everything that life takes out. Every Spicers Retreat is unique, an escape from the everyday into a world of luxury, personalised service and attention to detail.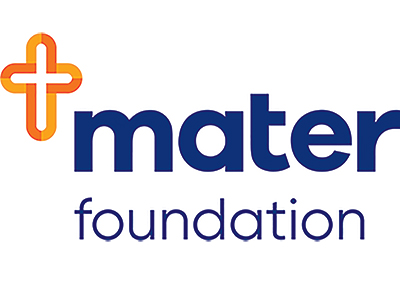 Mater Foundation
Supporting compassionate care for our community by raising funds for healthcare and medical research programs at Mater.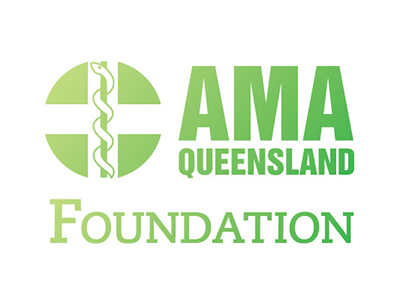 AMAQ Foundation
A charitable organisation, established in 2000 by the medical profession, as a means of relieving sickness, suffering and disability among Queenslanders in need.