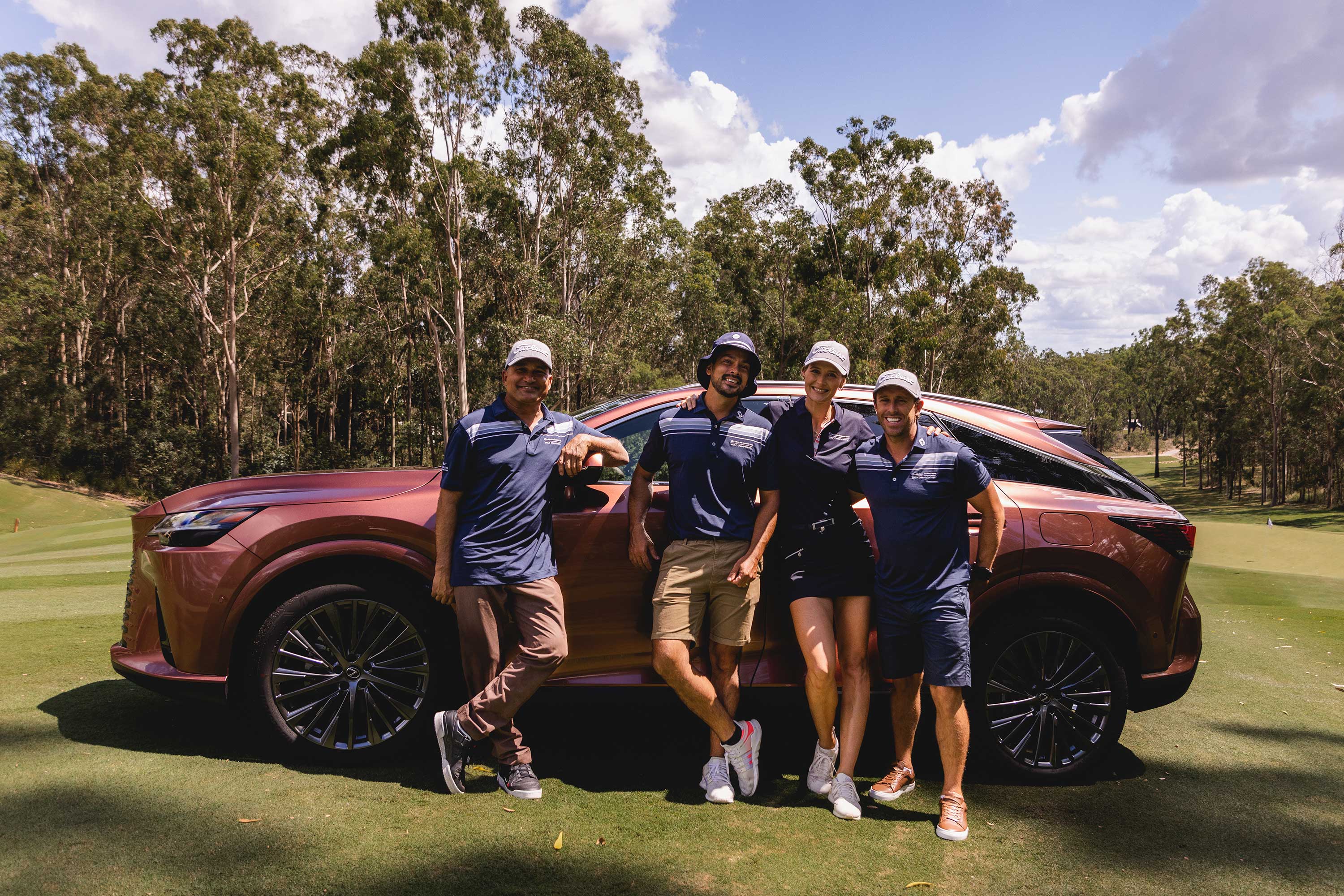 LEXUS OF
BRISBANE
AMBASSADORS
Lexus of Brisbane are proud to be supporting local icons who love giving back to the local South East Queensland communities.
If you are interested in finding out more about our Ambassador program, click below.
Kimberley Busteed
Kimberley Busteed is one of Queensland's much loved media personalities, and exudes passion for regional Queensland. Kimberley is a TV Presenter, Radio Host and an accomplished MC, and has been working with a number of organisations since winning the Miss Universe Australia title in 2007.

Kimberley continues to be a long-standing ambassador with the Lexus of Brisbane Group, and contributes her healthy work-life balance and being able to spend time with her beautiful family to driving a Lexus. The luxury, reliability and practicality that the vehicles have to offer is an integral part of her day to day, where she travels between Brisbane and their family cattle farms in Somerset region.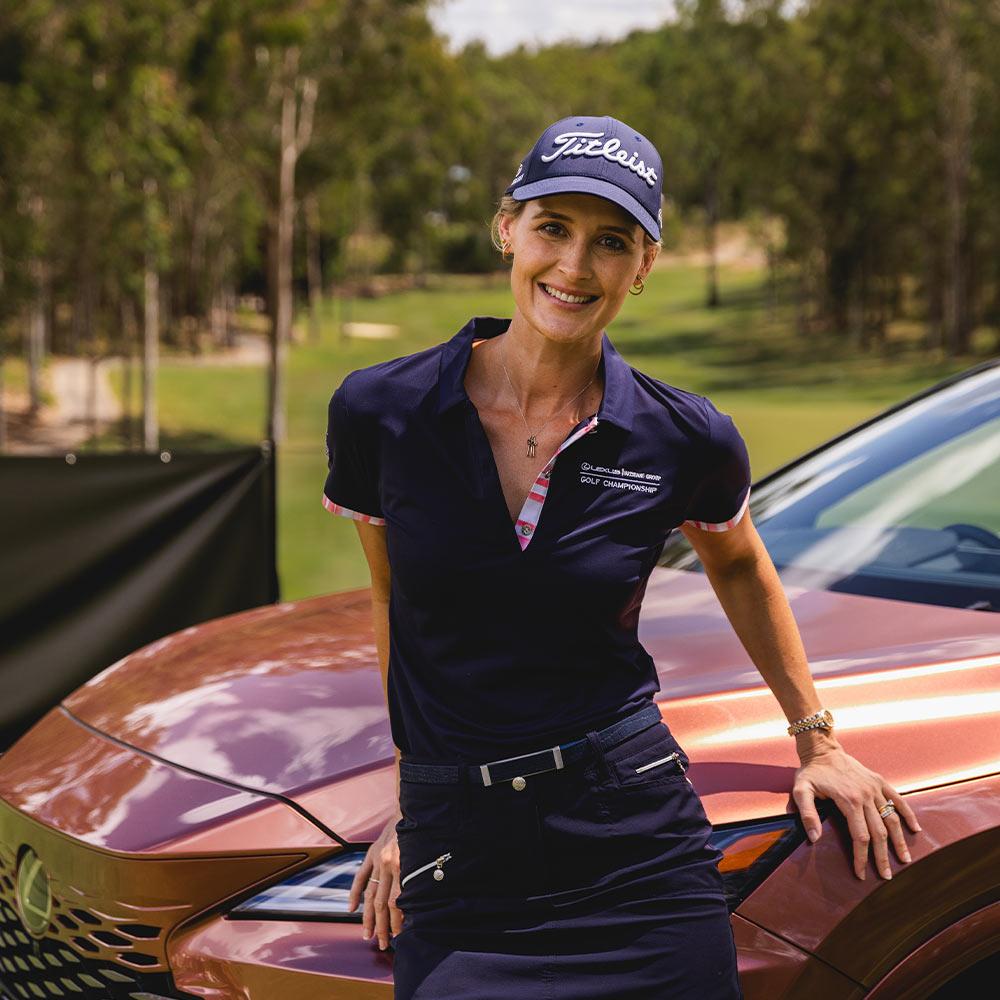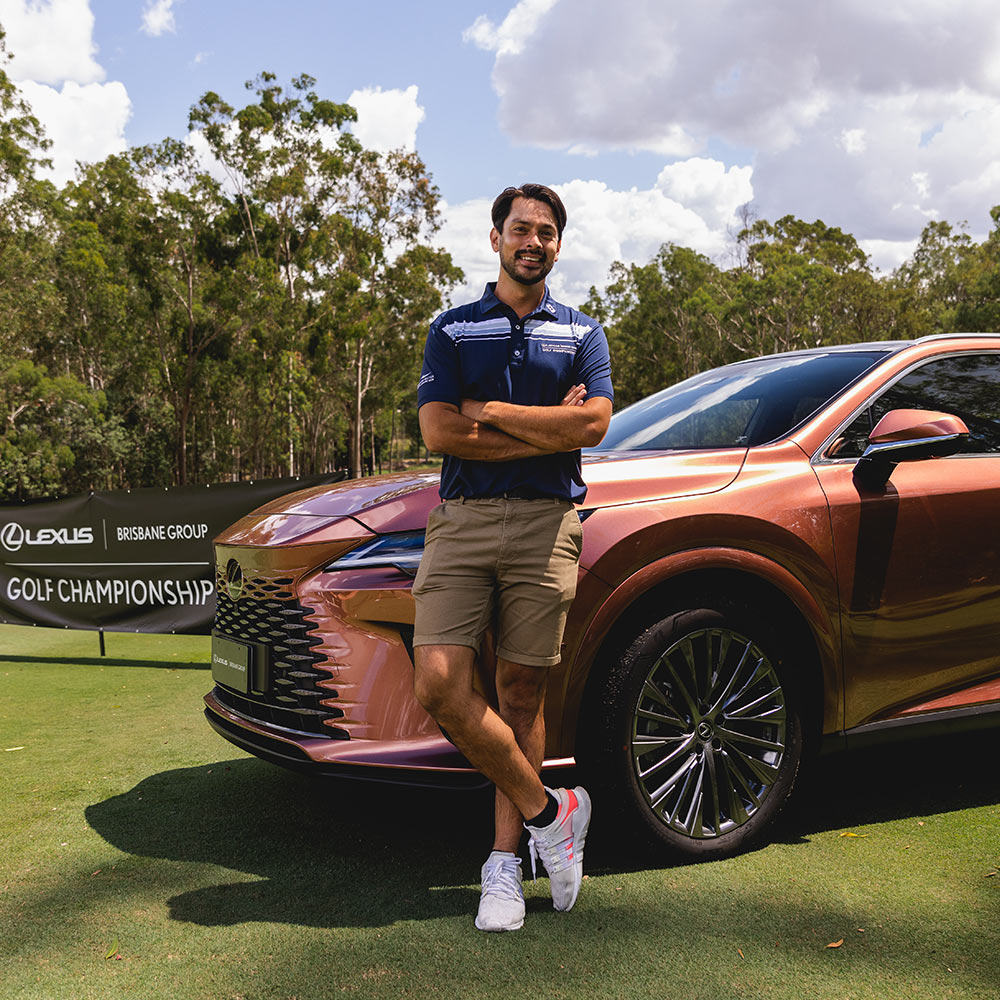 Louis Tikaram
Head Chef at Stanley Restaurant
Growing up on the north coast of New South Wales, Louis began exploring his family's culture and cuisine beside his Fijian-Chinese grandmother. Louis has worked with a number of critically acclaimed chefs around the world to polish his craft. He was drawn home in 2019 to the newly opened Stanley Cantonese Restaurant at Howard Smith Wharves, showcasing his Chinese heritage and the best locally sourced produce.
He is excited to be back in Brisbane providing the best possible service to his guests, where he sees the parallels between the luxury Lexus product and warm hospitality.